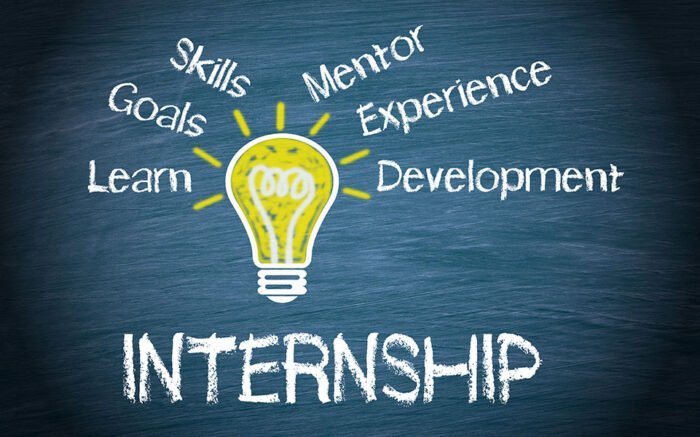 N

otice

: We believe in equal access to opportunity. We are not biased based on the "Tier" of your college or any other differentiating factors. Therefore, criteria like age, gender, place of birth, religion etc. are immaterial for your selection to any of our positions.
---
Online Research Intern
We regularly hire interns who are driven to work for human rights, vigilant about surroundings and precise in their writing. Internships are held virtually. So, students may undertake the internship along with the regular studies.
The internship is for a minimum of one month (4 weeks).
The internship is largely content-driven and provides an opportunity to read more, explore the various dimensions of law and hone your research as well as writing skills.
Number of Positions:
Since we provide mentorship to each intern, we take a maximum of 15 interns only per batch. Every batch begins on the 1st of every month.
Internship Incentives:
Feedback for every submission detailing the well-written parts as well as explaining the scope for improvement in writing.
Publication of submitted articles on the website.
Regular mentoring sessions covering topics like CV writing, SOP writing, Legal Research, Career Prospects in law, etc.
Internship Certificate (Only to the interns who successfully complete the tenure of 4 weeks).
Letter of Recognition of Merit sent to college placement authorities for students who complete their internship with dedication.
Application Process:
The following information is required.
Your CV (max 2 pages)
A Brief Statement of Purpose describing reasons for your interest in Human Rights. (300 to 500 words max).
You may apply by filling up this form.
Note: All applicants shall hear about the outcome of their application within 7-10 working days. If an application has been unsuccessful, we provide clear reasons behind the same, so that applicants may learn and improve before re-applying for another month.
Deadline for Applying:
Internship batch commences on the 1st of every month. The applications must be received at least two weeks prior to the desired date of the internship. Internship is granted on the basis of availability of vacancy in the batch.
---
For any queries, please write to us: hr@leaglesamiksha.com