Samiksha has completed LL.M. from UPEACE-UNICRI, Turin and BBA LL.B (Hons.) from Symbiosis Law School, Pune. She is invested in human rights education and passionate about mentoring young law students. She is building a career in legal academia and research.
An aviation engineer by profession, Abhayjeet is the people's person in our team. He is responsible for ensuring smooth communication and keeping the spirits of the team high.
Job is to keep the show running. Engineer by choice and profession, he handles the technology aspect of the platform.
Divyanshu Bhargava
UI/UX Specialist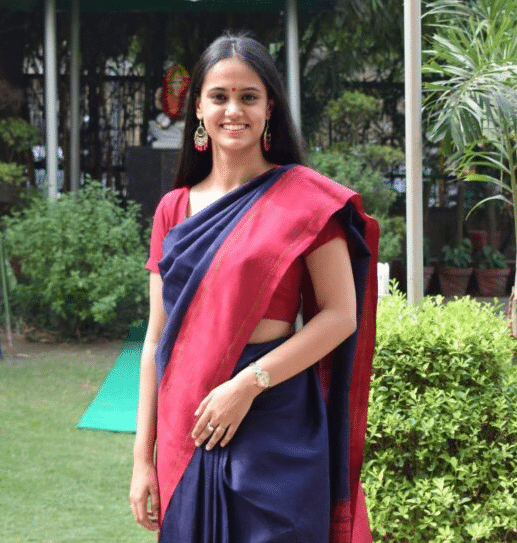 Harsh Upadhyay
Content Manager